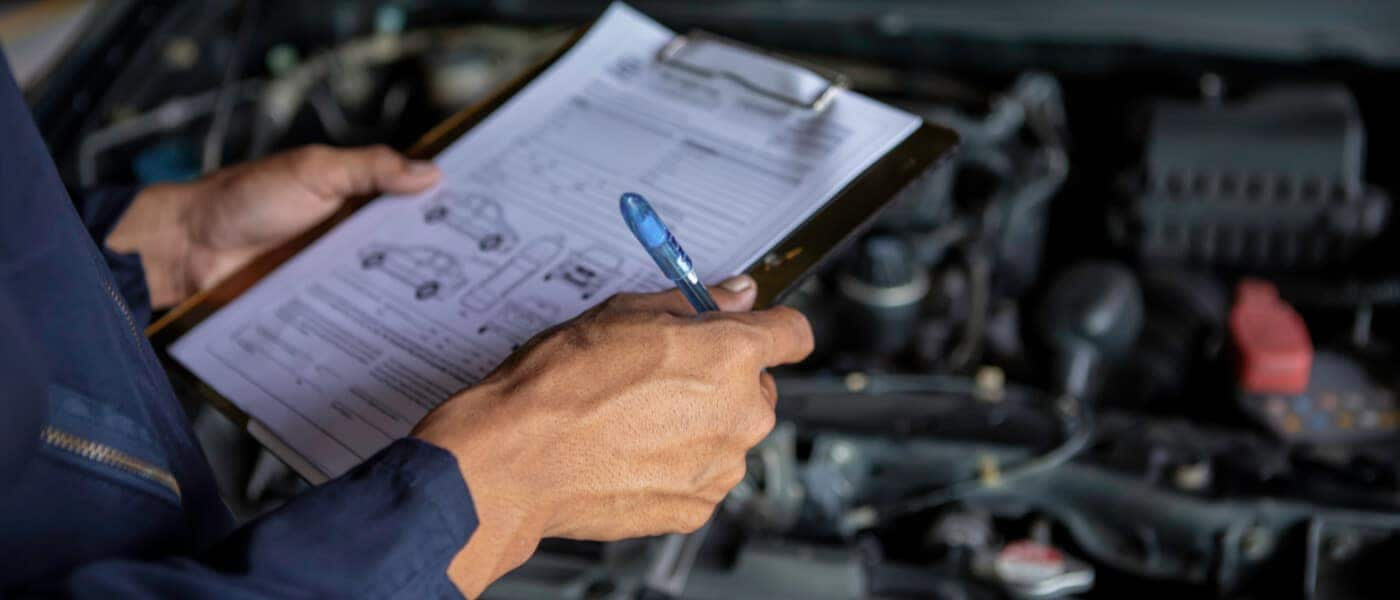 Are you in the Rice Lake, WI, area and need to get your oil changed? Are you unsure what it really means to change your oil? Our team at South Lake Motors has you covered! Continue reading this page to learn more about oil changes. If you have any questions about oil changes or our service department, give us a call at (888) 979-2849 or send us a message online.
When to Change Your Oil
When it comes to changing your oil, a good rule of thumb is to change it about every 3,000 to 5,000 miles. According to Edmunds, most carmakers now recommend oil changes between 7,500 and 10,000 miles. The type of engine oil, your make and model, and your driving habits determine when to change your engine oil. Our expert service members at South Lake Motors will be able to help you determine the ideal mileage at which your oil should be changed.
Why it's Important to Change Oil
Changing your oil is critical for many reasons. Over time, dirt can cause corrosion and decrease the life of an engine. Changing your oil lubricates the components under the hood as well as cools the engine. Too much friction in the engine creates heat and will overheat the engine. Routine oil changes and filter checkups ensure that your vehicle stays in good shape.
Benefits of Changing Oil at a Dealership
The biggest benefit of changing your oil at South Lake Motors is having peace of mind that our service members know what they're doing. Our intelligent team is factory-trained and has knowledge of various makes and models, so they will know how to properly perform oil changes based on your vehicle. Not to mention, our dealership uses parts straight from the factory, so you know that our parts are specially designed for your make and model. Each vehicle is different and might require a different type of oil or filter than other cars, so having a wide variety of parts makes our dealership inclusive of most vehicles including Chrysler, Dodge, Jeep, and Ram.
Schedule an Oil Change Near Me
Do you have a Chrysler, Dodge, Jeep, or Ram and need to get your oil changed? Come on down to South Lake Motors in Rice Lake, WI! Fill out our online form to schedule service. You can also check out our service department to see what other services we offer.