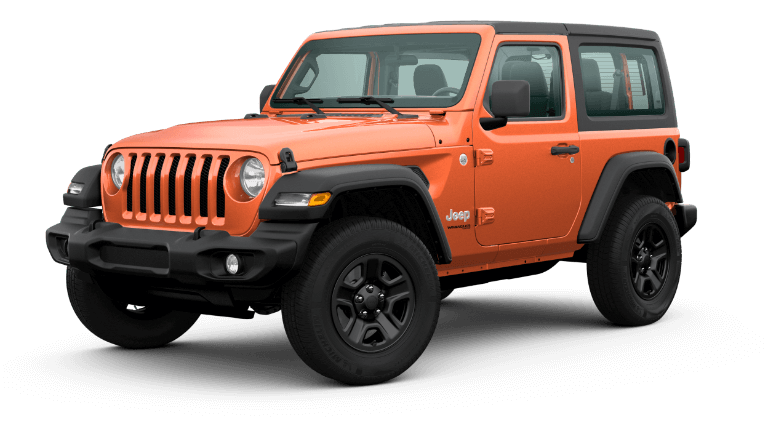 Time Left to Claim: Days Hr Min Sec
2020 Jeep Wrangler
UNLIMITED SPORT 4X4
Per month for 36 months.
$3,995 due at signing
no security deposit required. Tax, title and license extra.
Call & Claim My Deal
Find My Wrangler
Are you looking for Jeep Wrangler models for sale? Then come on down to South Lake Motors in Rice Lake, WI, and take advantage of our Jeep Wrangler special offers and Jeep Wrangler rebates. Take a look at our Jeep Wrangler inventory and pair your favorite trim with one of our Jeep Wrangler lease specials. If you have any questions, give us a call at (715) 234-9081 or contact us online.