Are you on the hunt for a used Chrysler that fits within your budget? Check out our used inventory at South Lake Motors in Rice Lake, WI! Our lot is packed with new and used Chrysler models waiting for you. If you'd like to speak with a representative, give us a call at (888) 961-5305 or send us a message online.
South Lake Motors

Available Used Chrysler Inventory

If you're looking for a family friendly vehicle, check out the reliable Chrysler Pacifica and Chrysler Voyager. Are you looking for the sleek Chrysler 300? Peruse our used inventory to find the perfect Chrysler model for your needs.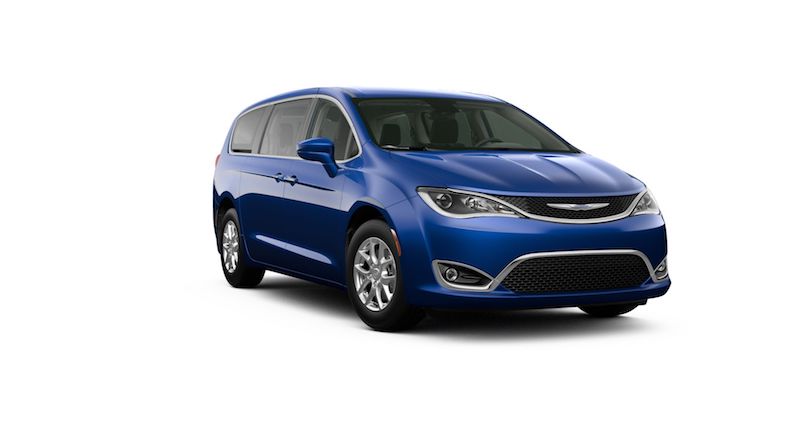 Chrysler Pacifica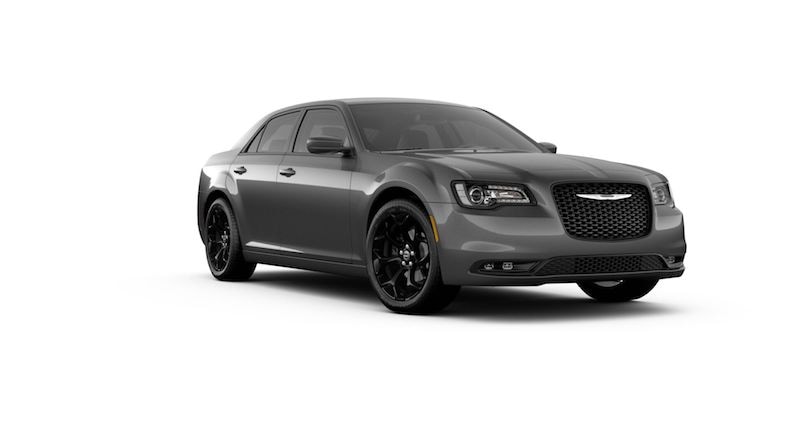 Chrysler 300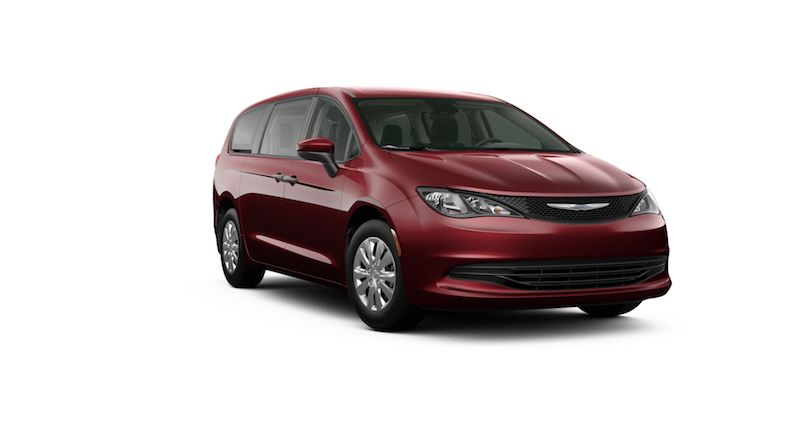 Chrysler Voyager
South Lake Motors

Why Buy Used Cars

What's the difference between buying a used or pre-owned vehicle versus buying new? For starters, you'll save a great chunk of money. New cars depreciate greatly the second they leave the lot, whereas used cars will depreciate at a slower rate. You'll also save money on the following:
Annual registration
Insurance premiums
Sales tax
Interested in buying a new Chrysler? Check out our new inventory.
South Lake Motors

Why Purchase Your Next Vehicle Here

Our expert team at South Lake Motors is dedicated to making the car-buying process smooth and hassle free. Our sales, finance, and service team will help you each step of the way. With several financing options available, you're sure to find a used Chrysler that will fit with your budget.
South Lake Motors

Proudly Serving Rice Lake, WI, & Surrounding Areas

South Lake Motors is located in Rice Lake, WI, and serves the surrounding areas, including Barron, Cumberland, and Chetek.