On the hunt for a used pickup truck that's capable of getting those hard jobs done? Check out our used Ram trucks at South Lake Motors in Rice Lake, WI! We have an inventory full of used Ram models that are ready to get to work. If you'd like to speak with a representative, give us a call at (888) 961-5305 or send us a message online.
South Lake Motors

Available Used Ram Inventory

Do you see yourself behind the wheel of the Ram 1500? Or do you need a truck with more capabilities, like the Ram 2500 and Ram 3500? Are you only in need of a chassis cab? We have the Ram models you need in our inventory at South Lake Motors! Check out our used inventory to find your Ram.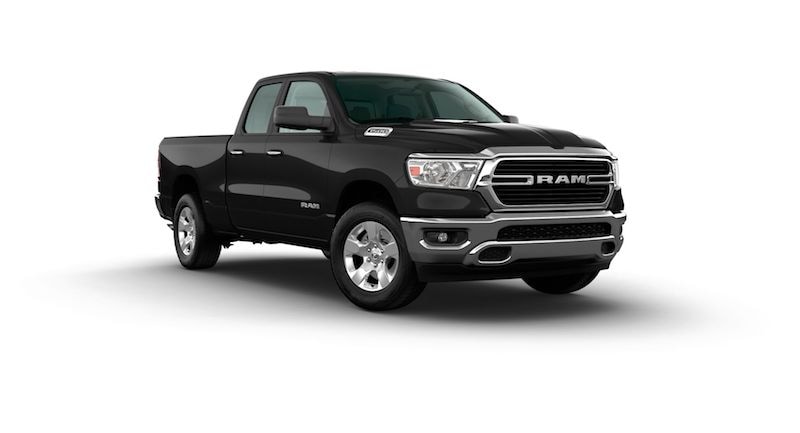 Ram 1500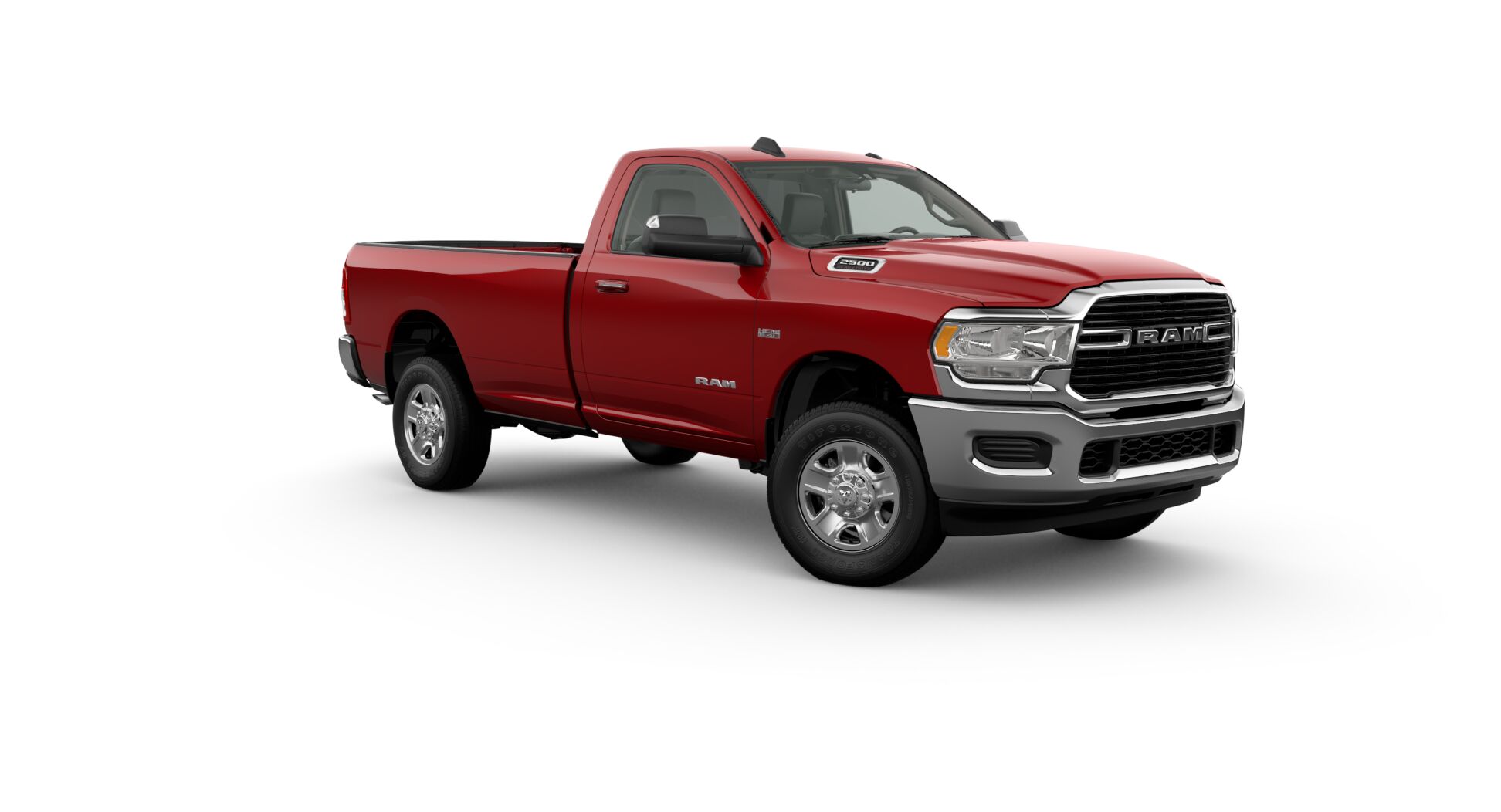 Ram 2500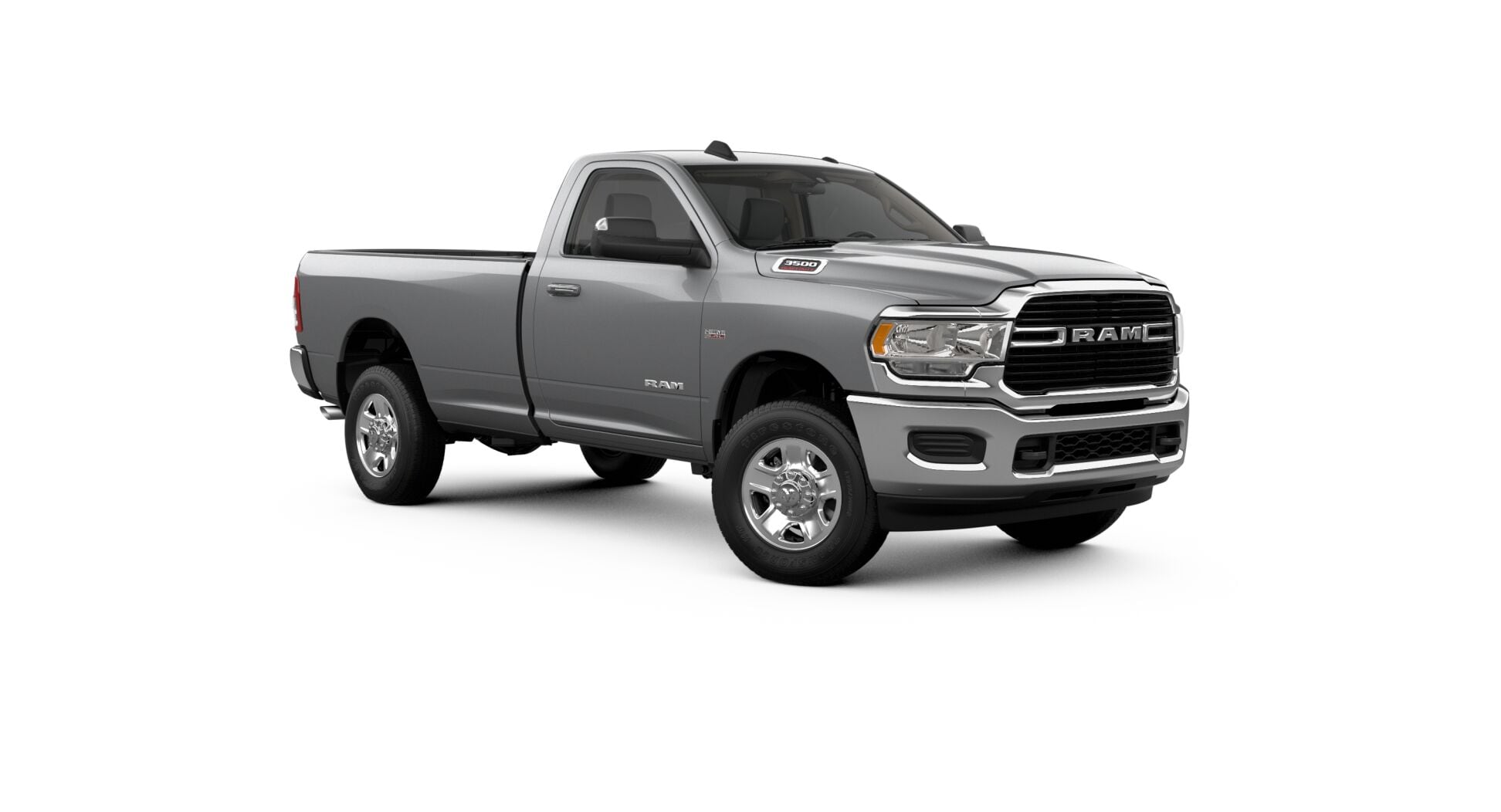 Ram 3500
South Lake Motors

Why Buy Used Cars

There are many reasons why buying a used truck is just as good as buying a new truck. For starters, you won't take a huge depreciation hit. Buying used saves you a good chunk of money. Check out the following list to see how buying used saves you some coin.
Low insurance premiums
Certified and inspected
Lower sales tax
Lower registration fees
Interested in buying a new Ram truck? Check out our new inventory.
South Lake Motors

Why Purchase Your Next Vehicle Here

At South Lake Motors, we take pride in our service - whether that be sales, finance, or service. We want to make your experience at South Lake Motors as smooth as possible. Our knowledgeable staff will be there every step of the car-buying process, from finding your perfect Ram truck to handing over the keys. Before you purchase a used Ram, check out our current financing options to save a few extra bucks.
South Lake Motors

Proudly Serving Rice Lake, WI, & Surrounding Areas

South Lake Motors is located in Rice Lake, WI, and serves the surrounding areas, including Barron, Cumberland, and Chetek.